We sincerely want to thank our donors, who make it possible to commemorate W. E. B. Du Bois at Humboldt-Universität.
Institutions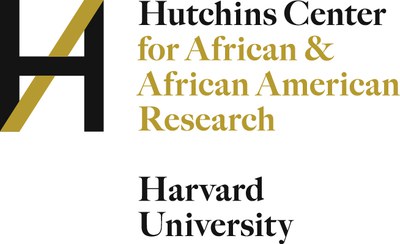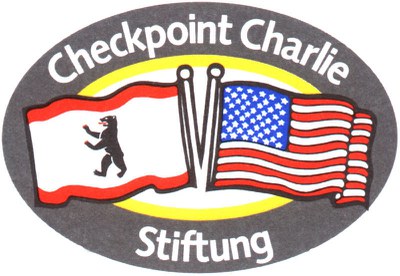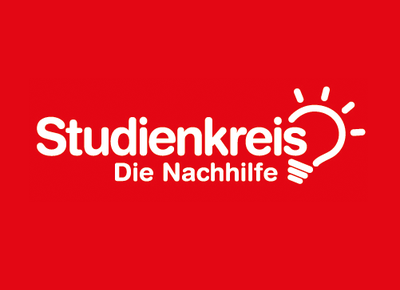 Individuals
Dr. Arend Oetker
Prof. David Levering Lewis
Prof. Valerie M. Babb
Anson Koch-Rein, PhD
Smaran Dayal, MPhil

Dr. Katharina Wiedlack

Dr. Martina Kohl

Prof. Britta Waldschmidt-Nelson

Prof. Christine Gerhardt
Prof. Jeanne Cortiel

Dr. Paula Ross

Andreas Bertram StD

Anthony Obst

Prof. Dr. Walter Grünzweig

Prof. Christa Buschendorf

Prof. Catrin Gersdorf & Paula Ross

Jan David Renner

Dres. Lanzen, Rheinhessen

Tobias Kunkemöller

Dr. med. Barbara Lehmann

Prof. Dr. Axel Schäfer

PD Dr. Kirsten Twelbeck

Florian Kappes

Prof. Karl Ulrich Mayer & Marta Maria Mayer

Janneck Herre

Prof. Max Paul Friedman
Last but not least
Students and Faculty of the Department of English and American Studies

Prof. Dr. Martin Klepper

Prof. Dr. Markus Egg

Jan Gudlowski

and many more
Special Thanks to...
Van Vechten Trust (Beinecke Rare Book and Manuscript Library, Yale University)
The Department of Special Collections and University Archives, W.E.B. Du Bois Library, University of Massachusetts Amherst
An initiative of the American Studies Program.