The Artist: Jean-Ulrick Désert
Jean-Ulrick Désert (b. 1960, Port-au-Prince, Haiti) is a visual artist based in Berlin whose artworks vary in form; billboards, actions, paintings, sculptures, videos and art objects. His work emerges from a tradition of conceptual work engaged with social/cultural practices. He is known for his provocative and poetic projects such as his first Berlin installation "The Burqa Project / On the Borders of My Dreams I Encountered My Double's Ghost" (2002). Désert has said his practice may be characterized as visualizing "conspicuous invisibility". He has exhibited at The Grand Palais, The Brooklyn Museum, The Studio Museum of Harlem, Galeria Sztuki Współczesnej Bunkier Sztuki, Haus der Kulturen der Welt, Savvy Contemporary and venues in Europe, Americas and Africa. He is the recipient of awards, public commissions, private philanthropy, including Lower Manhattan Cultural Council, Villa Waldberta, Kulturstiftung der Länder and Cité Internationale des Arts. Désert was selected to represent Haiti at the 58th Venice Biennale. He is the inaugural recipient of the AKB & SAVVY Contemporary Commission Prize Wi Di Mimba Wi (2022).
---
W.E.B.DUBois HUMBOLDT UNIV. BERLIN from judesert on Vimeo.
(NO AUDIO) Powerpoint presentation 15Oct2019 of the in-progress design dev. of the W.E.B. DuBois commemorative plaque installation by Jean-Ulrick Désert (Berlin studio) for the main building of Humboldt University Berlin organized by the Amerkanistiks/American-studies department
---
First Sketches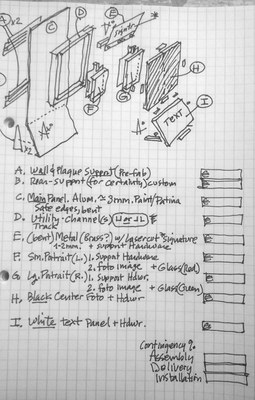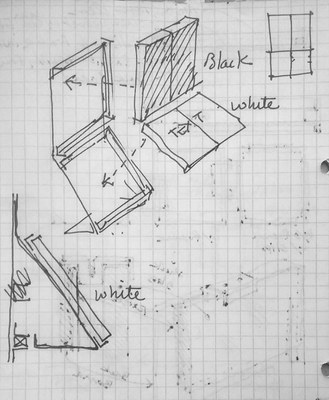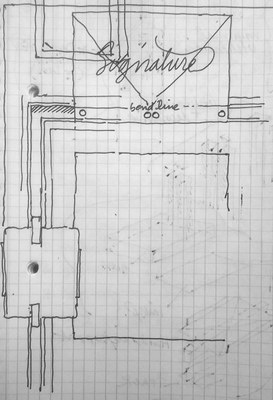 ---
First Drafts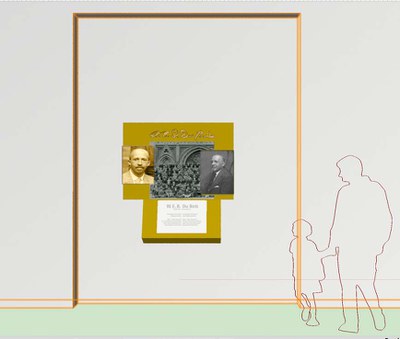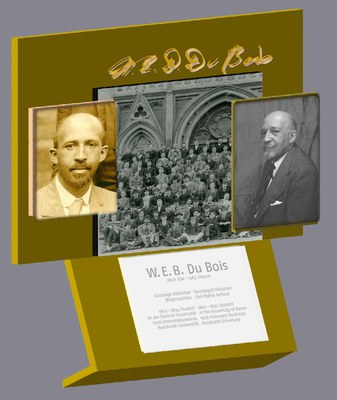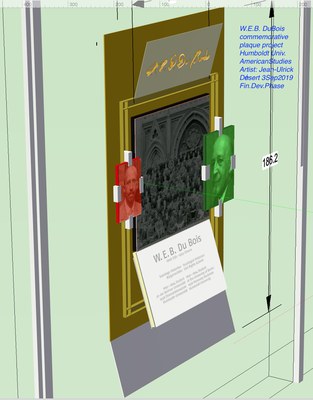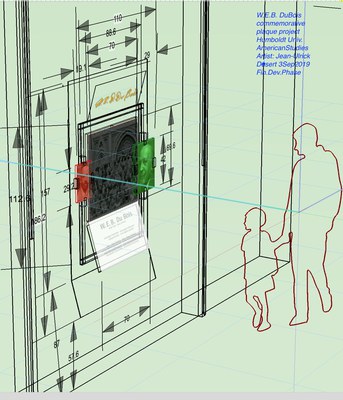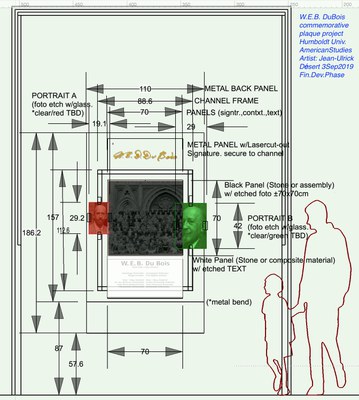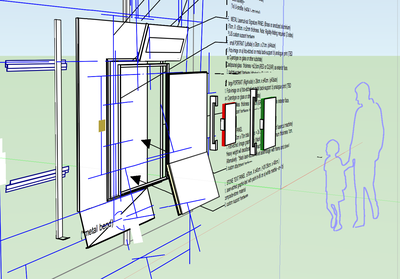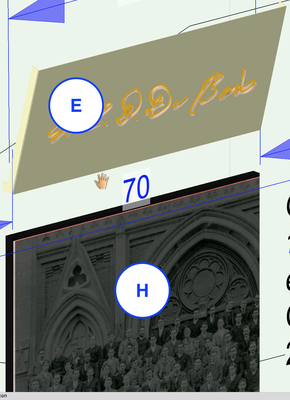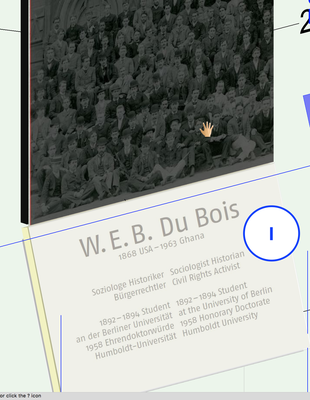 ---
First Model