---
Student Assistantship in the United States – Call for Applications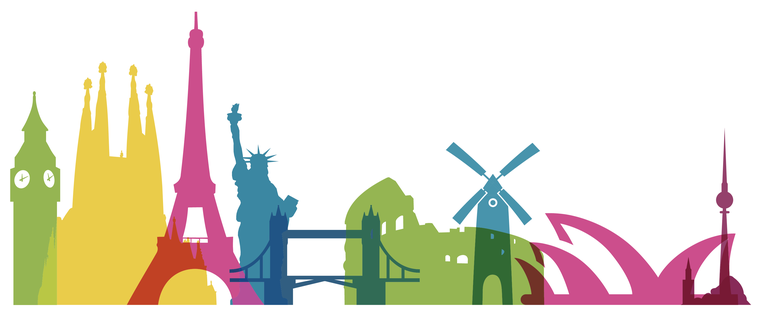 The IES Abroad International Student Assistantship Program facilitates one-year long International Student Assistant positions for highly-qualified students from the Humboldt University in Berlin, Germany. International Student Assistants are placed at approximately 30 IES Abroad consortium member schools in the U.S. Placements are mostly at small, liberal arts colleges. Students work as Foreign Language Resident Assistants, Language Department Assistants, and Teaching Assistants, thereby mutually benefiting American and foreign students as well as the participating U.S. and international institutions. Additional details can be found in the call for applications attached.
Please note that the application deadline has been extended to Monday, 13 February 2023. Should you have any questions regarding your application, please contact the IES Abroad Berlin Center Director, Dr. Barbara Finke at bfinke@iesabroad.org.
---
Marga Faulstich-Programm / Gründerinnenprogramm der HU
Du spielst mit dem Gedanken zu gründen und hast schon eine Idee?
Perfekt – dann bewirb dich bis zum 07. Februar 2023 (Ausschreibung verlängert!) für das Marga Faulstich-Programm!
Das Programm unterstützt dich am Anfang deiner Gründungsreise. In neun Monaten bekommst du die notwendige Unterstützung, um aus deiner Idee eine erfolgsversprechende Geschäftsidee zu entwickeln. Das kostenlose Programm bietet dir Workshops, Mentoring mit einer erfolgreichen Unternehmerin, individuelle Gründungsberatung, Trainings, Vernetzungsmöglichkeiten und Pitchevents.
Alle Infos zum Programm und der Bewerbung.

Noch unsicher? Buch dir jederzeit einen Slot unter: caroline.kunert@hu-berlin.de oder komm zur Sprechstunde! Die nächste findet diesen Dienstag, den 31.01.2023, von 16-17 Uhr statt! https://hu-berlin.zoom.us/j/62788505796?pwd=bXkrbWVzWEhVcGxMY2lyU2VOV0FhZz09

Das Marga Faulstich-Programm wird durch das Team der Zentralen Frauen- und Gleichstellungsbeauftragten und dem Startupservice (Servicezentrum Forschung Humboldt Universität / Humboldt Innovation GmbH) betreut.
---
Thematic focus 2022: Collaboration
This year's Humboldt-Award for excellence in teaching is looking for teachers and teaching/learning projects that have succeeded in an outstanding way in actively involving students in collaborative concepts. Information on possible project examples can be found on the page on the current call for entries.
You have the opportunity to nominate teachers, teaching concepts and institutions until 05 February 2023 who have supported students to work and discuss together and who have succeeded in involving students in the development of a joint project.
---

Humboldt Research Track Scholarship
Funding for Master's students with strong research skills who plan to pursue a doctorate.
---