NEWS
---
[In German]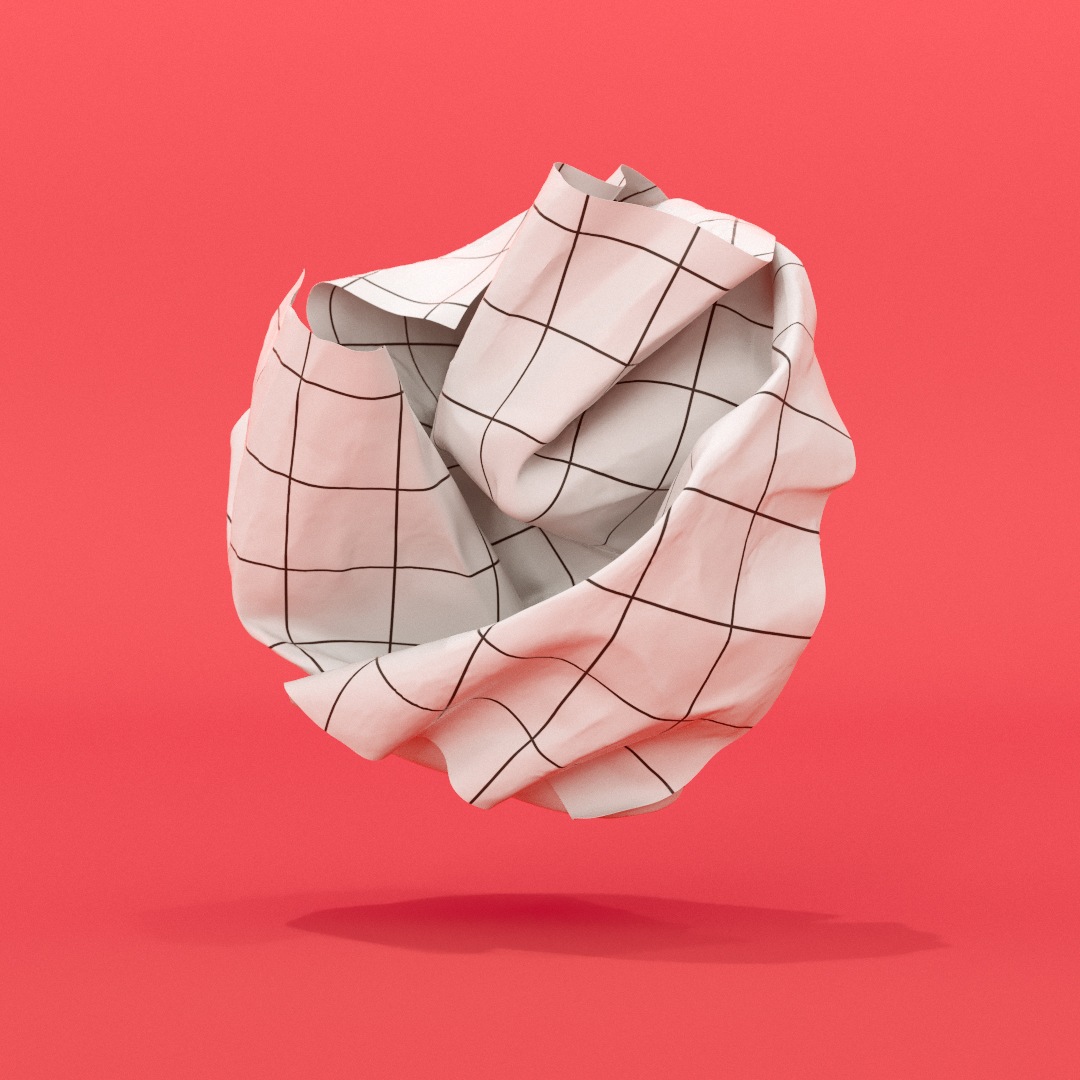 by the ZtG - Zentrum für transdisziplinäre Geschlechterstudien – Ergebnisse, Projekte und Debatten aus Forschung und Lehre der Gender Studies an der Humboldt-Universität zu Berlin
1st episode: Toilets as a Contested Space – with Eva Boesenberg & Yumin Li
We are happy to announce that while preparing for the upcoming conference Everybody's Business – Toilets as a Contested Space (@HU, Nov. 18 & 19, 2021), Eva Boesenberg & Yumin Li joined Karen Suender at ZtG's Genderblog podcast to talk about "Toilets as a Contested Space." The highly interesting and conference introducing conversation is held in German. A transcript is available as well.
---
Workspace for Students @UL6
For this semester:
On Mondays, Tuesdays, and Wednesdays (10 AM - 6 PM), the Common Room (2004a, Unter den Linden 6, Main Building) is available as a workspace for students.
Find further workspaces on the website of the faculty.
---
Call for Proposals
X-Tutorials
Research tutorials by students for students
Funding in the framework of the Excellence Strategy

Call for the summer semester 2021
--- application deadline: November 28, 2021 ---

For students keen to do research, who want to experiment, develop, analyze, research or evaluate something in a self-organized project together with other students, the Berlin University Alliance promotes student-based research tutorials. With the X-Tutorials the Alliance is supporting students with a particular interest in research and in doing so is strengthening the link between research and teaching.

What is an X-Tutorial?
The X-Tutorials are research tutorials initiated and organized by students. Two tutors form a team with other students and do research on a topic of their interest. They usually run over the course of one or two semesters. The aim is to give students at an early stage of their studies the freedom to work on a research question of their choosing largely on their own.

What does the research funding look like?
Students who wish to offer an X tutorial may apply for funding on their own or in pairs as a co-teaching team. They receive a contract as a student assistant with a teaching assignment of 40 hours per month over a period of 12 months. The students hold their tutorial accordingly over two successive semesters (either as two one-semester tutorials or as one two-semester tutorial). On top of that, candidates can apply for research-relevant material or travel funds up to a maximum of 750 euro. The Berlin University Alliance sponsors up to 8 X-Tutorials per call for proposals.

Who can apply?
X-Tutorials can be offered by students of all fields of study and from all four partner institutions of the Berlin University Alliance: Freie Universität Berlin, Humboldt-Universität zu Berlin, Technische Universität Berlin, and Charité – Universitätsmedizin Berlin. The students must be doing a master's degree program or must be at an advanced stage of their bachelor's degree program, for example completed at least the third semester.

Further information on the call can be found at:
https://www.berlin-university-alliance.de/en/commitments/teaching-learning/sturop/tutorials/call-for-proposals/index.html

The deadline for submission of proposals is November 28, 2021.

If you have any questions about the call or also about the format of the X-Student Research Groups, please contact the StuROPx Coordination Office.

Berlin University Alliance
Student Research Opportunities Program (StuROPx)
Cross-Cutting Theme Teaching and Learning
Program Coordinator: Dr. Nina Lorkowski (nina.lorkowski@berlin-university-alliance.de)
Program Head: Julia Rueß (julia.ruess@berlin-university-alliance.de)
www.berlin-university-alliance.de

Anschrift:
Humboldt-Universität zu Berlin
Hausvogteiplatz 5-7
10117 Berlin
---