Everybody's Business – Toilets as a Contested Space
Thursday & Friday, 18 & 19 November 2021
Humboldt-Universität zu Berlin, Unter den Linden 6, Senatssaal
- hybrid event
Open to the non-university public via digital participation.

For more information and to register, please contact: everybodysbusiness.anglam@hu-berlin.de
Taking the twentieth anniversary of the World Toilet Organization and of World Toilet Day on 19 November 2021 as its occasion, this conference on "everybody's business" explores the cultural politics of toilets and the topic of restroom cultures in transdisciplinary, intercultural perspectives and features contributions from the fields of literary and cultural studies, history, sociology, and other pertinent disciplines.
Located in domestic realms as well as between public and private spheres, toilets are secret and discreet, liminal, as much as openly political, and often contested spaces. They offer safety and comfort for the more privileged, allow for a variety of transgressive moves, and have been an issue of politics for centuries. Toilets facilitate movement through public spaces, significantly co-constructing social hierarchies related to matters of gender, sexuality, race, class, age, religion, ability etc. Who has access to (public) toilets and who does not? Whose needs are served, and how? These questions are currently the subject of legal battles and controversial debates not only in the US. At the same time, restrooms are sites of potential and social interaction in which physical needs translate into intimacies at different levels. Toilets shape-shift according to design and architecture, constituting a huge consumer market, and they are culturally specific. Depending on how we dispose of bodily waste, sanitation also has considerable ecological repercussions. Engaging "everybody's business," then, the conference not only interrogates past and present practices, but also parts of our possible futures.
DOWNLOADS:
---
You're welcome to also listen to...

[In German]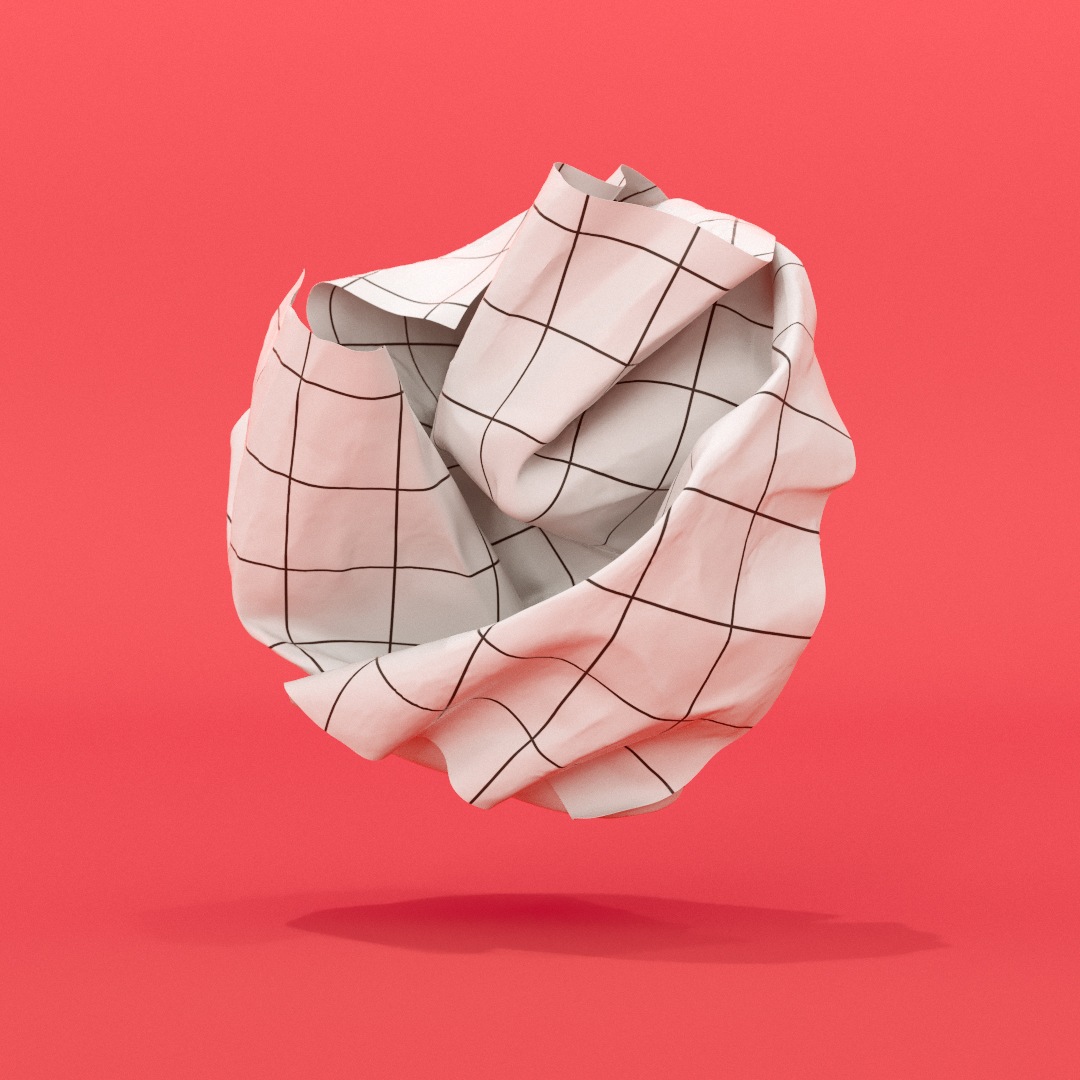 by the ZtG - Zentrum für transdisziplinäre Geschlechterstudien – Ergebnisse, Projekte und Debatten aus Forschung und Lehre der Gender Studies an der Humboldt-Universität zu Berlin
1st episode: Toilets as a Contested Space – with Eva Boesenberg & Yumin Li
We are happy to announce that while preparing for the upcoming conference, Eva Boesenberg & Yumin Li joined Karen Suender at ZtG's Genderblog podcast to talk about "Toilets as a Contested Space." The highly interesting and conference introducing conversation is held in German. A transcript is available as well.
---
Preliminary Conference Program
Thursday, November 18, 2021
Friday, November 19, 2021 (World Toilet Day)
Organized by:
Prof. Dr. Eva Boesenberg | Humboldt-Universität zu Berlin
in cooperation with
Prof. Dr. Sabine Sielke  | Rheinische Friedrich-Wilhelms-Universität Bonn